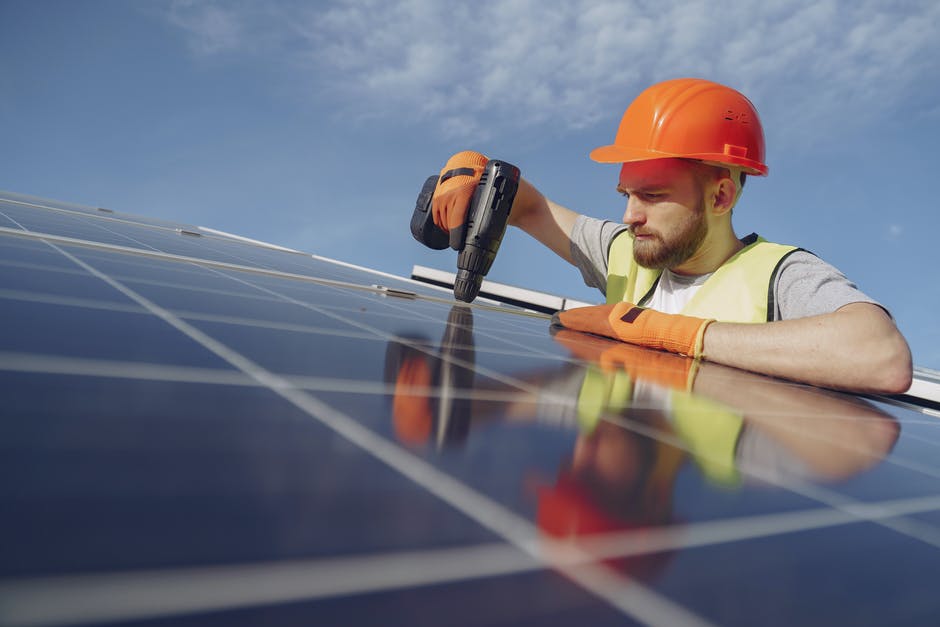 Today, we are shining some light on industrial electricians and the work that they do to keep the base up and running. Industrial electricians like Keith Cove, start their shift the same way, but after that there's no telling where their day could lead.
There's everything from adding an outlet to six 800 amp services. We run rigid conduit, a lot of pipe, and wire. Another shop in this building does a lot of electrical repairs on equipment machinery, even their smallest project can make a big impact on the base.
They can't fly these planes if they can't fix them. They can't fix them if we don't keep their machinery and buildings up and running, which is why it's important they have a well built team.
You don't have to be certified to fly in this shop, but several of us are licensed and it does help. It's like anything if you're going to be something, try to be the best at it.
To get an electricians license in Georgia, you will need to have at least four years of experience or training and submit an application through the Secretary of State's office. Previous experience as an electrician is a plus.
It helps to know that you're part of a greater cause, one of the coolest things just walking out this building every day and seeing the test flights. They have 15 Squa and all the different aircraft that come in, never gets old.
To recap: for this job, you will need specialized experience as an electrician. That does not require a certain degree or license. By going through the steps to become a certified electrician, it will likely up your chances of landing the job.
Your experience level will determine your pay. According to the federal hiring side USAJOBS, you could earn anywhere from $18.94 to $24.00 for an hour